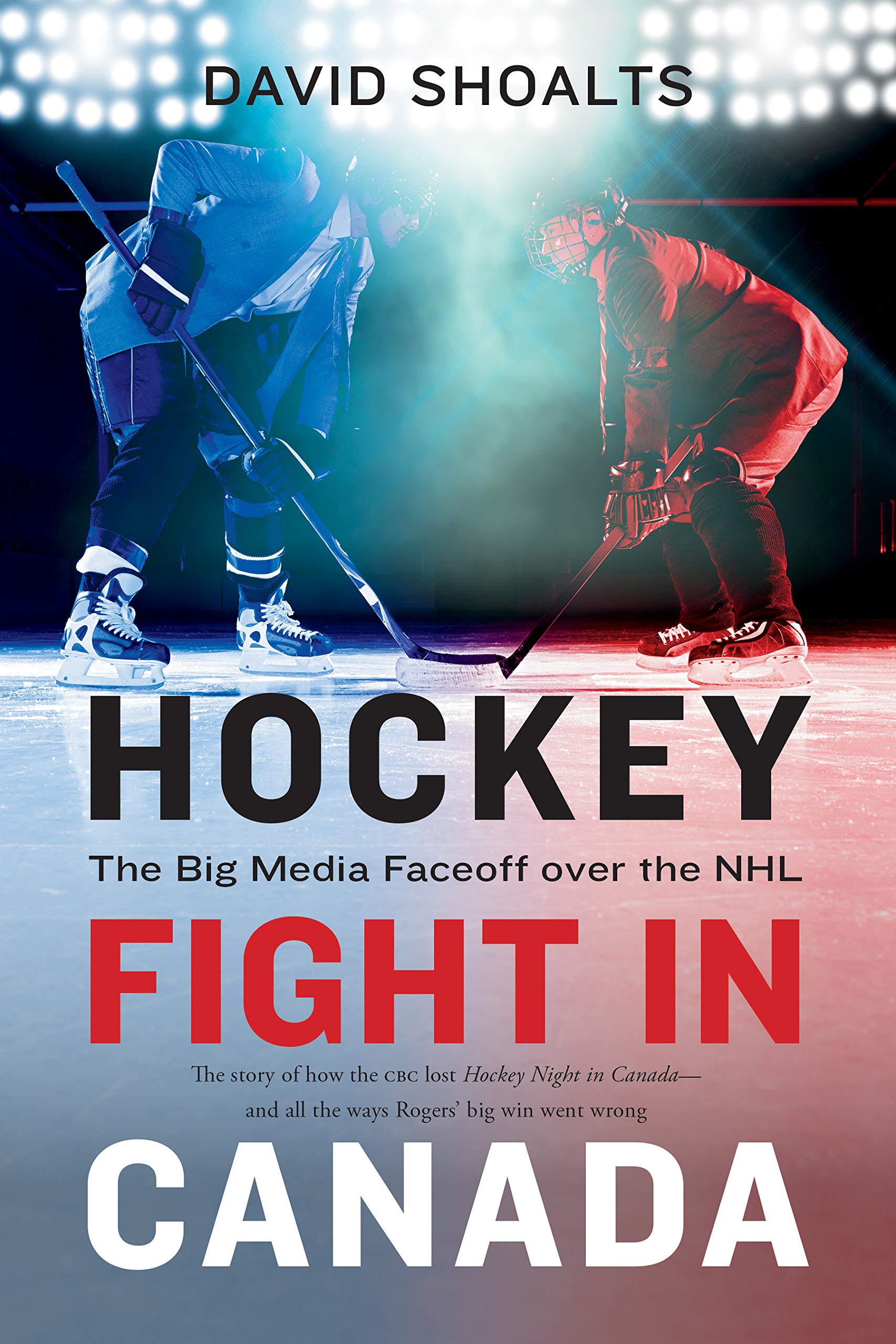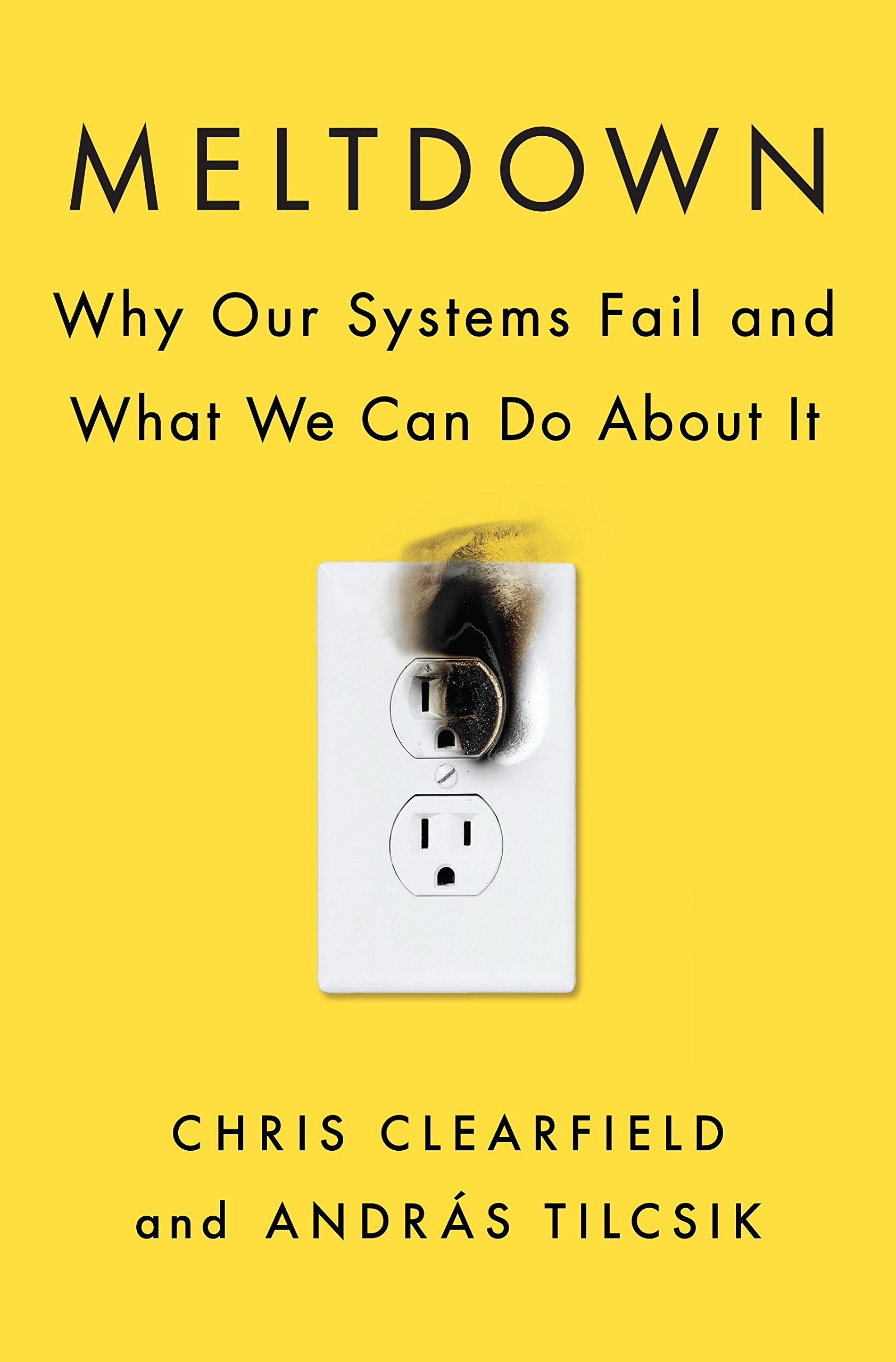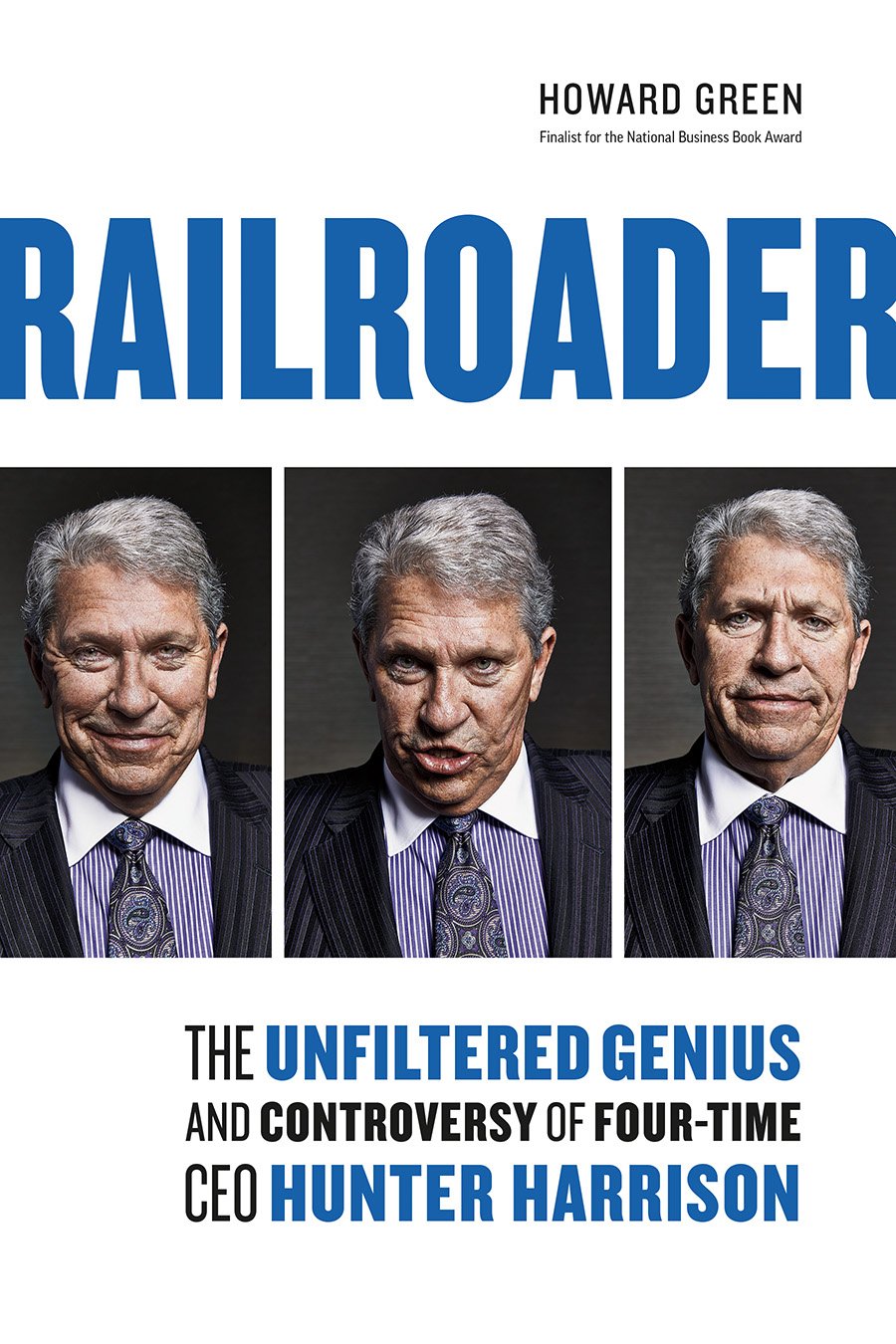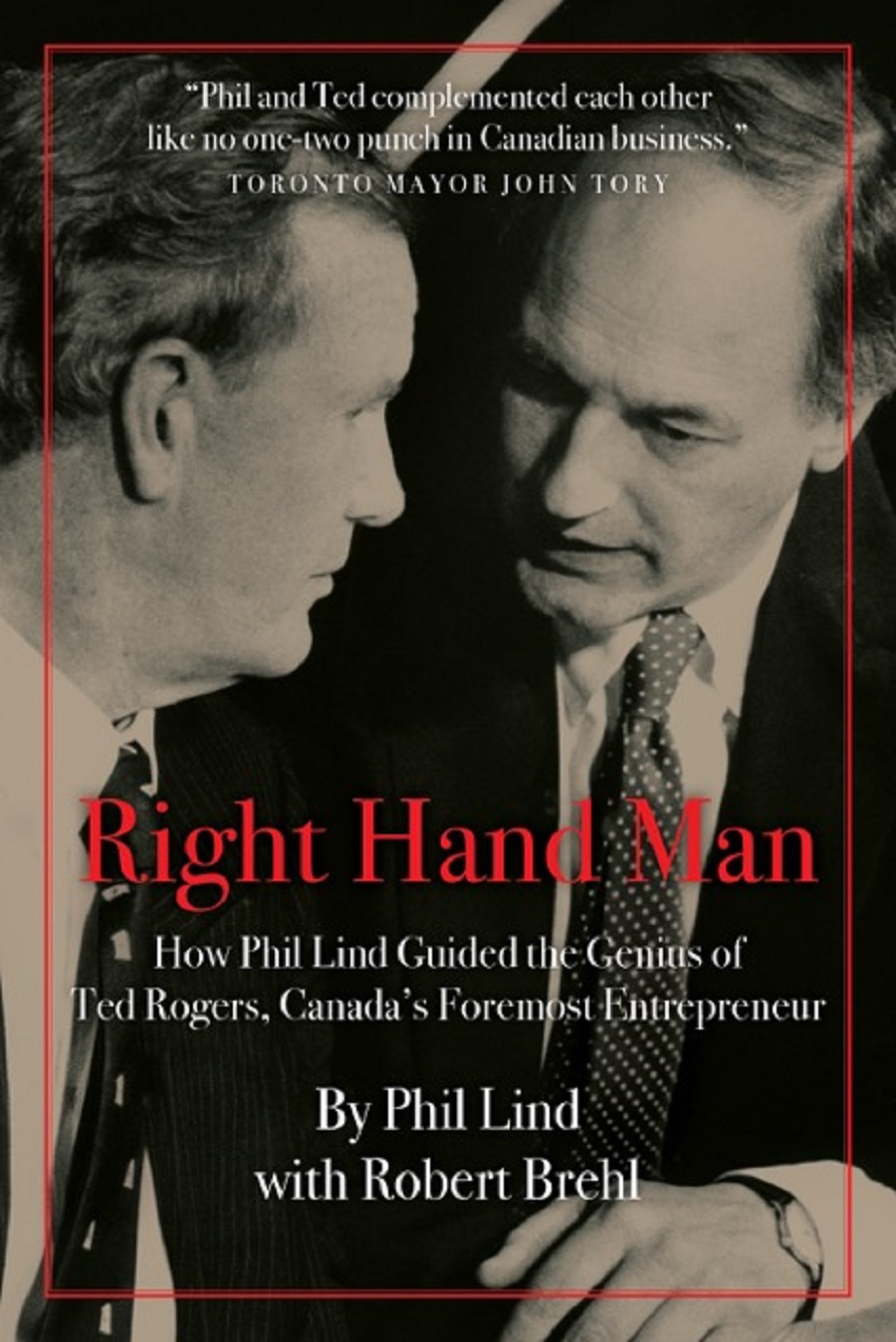 Winner of business literary award to receive $30,000 prize
TORONTO, MAY 7, 2019 — The finalists for the National Business Book Award, one of Canada's most prestigious literary awards, were announced today by co-sponsors BMO Financial Group and Bennett Jones LLP. The finalist authors will vie for a $30,000 prize that will be awarded on June 5, 2019 to the author of the most outstanding Canadian business-related book published in 2018.
The finalist authors for the National Business Book Award are:
Howard Green, Railroader: The Unfiltered Genius and Controversy of Four-time CEO Hunter Harrison, published by Page Two. Green provides a detailed account of a legendary and controversial business leader who played a pivotal role in the North American rail sector as CEO of four railways (including CN and CP) over several decades. He captures the personality of Harrison and his passion for railroads and enhancing their efficiency. In telling Harrison's story, Green edges beyond corporate biography and into the clubby nature of Canadian business, the tight circles of influence, and the intersection of the public and private sectors.
Chris Clearfield and András Tilcsik, Meltdown: Why Our Systems Fail and What We Can Do About It, published by Allen Lane. Clearfield and Tilcsik present an innovative and engaging account of how seemingly unconnected disasters in the nuclear, medical and transportation sectors (to name a few) share common causes. Applying leading-edge social sciences research with riveting real life stories, they explain how the increasing complexity of our systems create conditions ripe for failure and how our brains can't keep up. They also provide numerous solutions for leaders and teams on how to deal with increasing complexity in today's fast-paced world including addressing and acting on small mistakes to prevent 'meltdowns'.
Phil Lind with Robert Brehl, Right Hand Man: How Phil Lind Guided the Genius of Ted Rogers, Canada's Foremost Entrepreneur, published by Barlow Books. As long-time second-in-command to Canadian entrepreneur, Ted Rogers, Lind shares his account of the events and people that shaped Rogers' cable and telecom company – and an entire sector. He brings a uniquely personal perspective to the Rogers story. Lind paints a vibrant portrait of a driven visionary with an appetite for risk and aggressive deal-making, who was adept at navigating and framing the regulatory and cultural policy environment in which the company had to survive.
David Shoalts, Hockey Fight In Canada: The Big Media Faceoff over the NHL, published by Douglas & McIntyre. Drawing on sources developed as a hockey writer for The Globe and Mail, Shoalts gives an in-depth behind the scenes take on the 2013 negotiations that led the National Hockey League to end its long-standing primary relationship with CBC, awarding exclusive broadcast rights in Canada to relative upstart, Rogers Communications. Shoalts shows that the battle over who gets to air NHL games can be as intense as the games themselves, and the importance of expecting the unexpected.
The prestigious and independent jury evaluates eligible nominations based on five key criteria including originality, relevance, excellence of writing, thoroughness of research, and depth of analysis.
The National Business Book Award jury is chaired by Peter Mansbridge, former Chief Correspondent, CBC Television News. Other jurors include: Deirdre McMurdy, adjudicator; David Denison corporate director; author and publisher Anna Porter (on leave); The Honourable Pamela Wallin; and Leonard Waverman, Dean of DeGroote School of Business, McMaster University.
The National Business Book Award is an annual celebration of Canadian authors of outstanding non-fiction business-related books. It continues to gain attention from not only the Canadian business world, but also publishers, authors, journalists, academics, economists and business leaders internationally.
Supporting partners for the National Business Book Award are DeGroote School of Business, McMaster University and Toronto Region Board of Trade.
Last year's National Business Book Award winner was Chris Turner for his book The Patch: The People, Pipelines, and Politics of the Oil Sands.
About BMO Financial Group
Serving customers for 200 years and counting, BMO is a highly diversified financial services provider – the 8th largest bank, by assets, in North America. With total assets of $807 billion as of January 31, 2019, and a team of diverse and highly engaged employees, BMO provides a broad range of personal and commercial banking, wealth management and investment banking products and services to more than 12 million customers and conducts business through three operating groups: Personal and Commercial Banking, BMO Wealth Management and BMO Capital Markets. www.bmo.com.
About Bennett Jones
Bennett Jones is one of Canada's premier business law firms and home to 400 lawyers and business advisors. With deep experience in complex transactions and litigation matters, the firm is well equipped to advise businesses and investors with Canadian ventures, and connect Canadian businesses and investors with opportunities around the world. www.bennettjones.com.
– 30 –
Follow us on Twitter @NBBAward and LinkedIn or visit www.nbbaward.com
To arrange interviews please contact:
Mary Ann Freedman
Freedman & Associates Inc.
for the National Business Book Award
Tel: 416-868-1500
Email: mafreedman@freedmanandassociates.com